Open area

The recommended light is middle and wide angle luminaire with even spread light, no glare, and no flicker,UGR<19, CRI>80. 2.4G smart light series with wireless technology, easy to install and operation.
  1.A2901 linear fixture can be a good choice for its linear shape milky cover with very uniform light, white and black body color available.
  2.A2802 & A2803 2.4G panel light with modern design would bring a sense of fashion to your shop.
---
Shelf area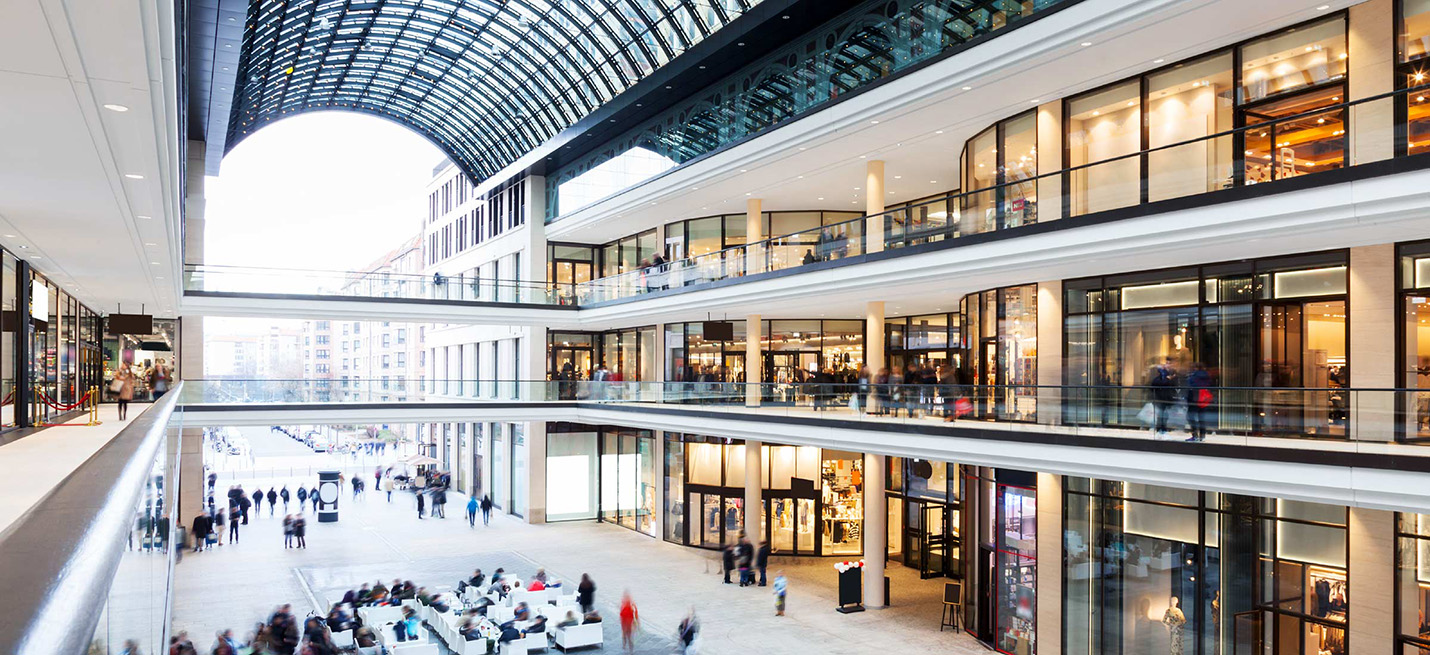 The linear light is the most suitable light for shelf area.
Suspended LED linear fixture is an energy-efficient, low maintenance alternative to traditional fluorescent in variety of retail and industrial lower ceiling applications. Available in stand-alone or continuous run versions ABESTTM linear luminaires are easy to install to save significant labor and equipment expense.
Another option for shelf area is T5 LED tubes to replace fluorescent tubes.Our T5 tubes could reach 130~160lm/w, 50% energy saving.